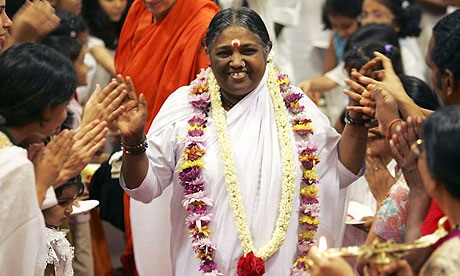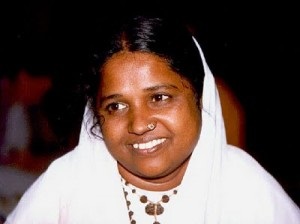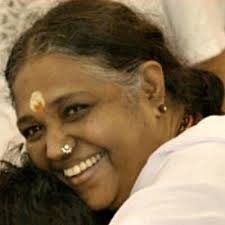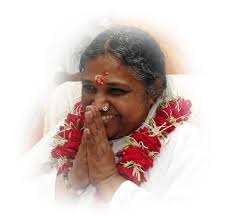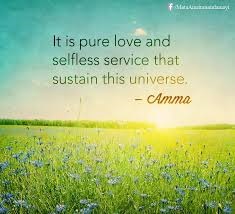 Group tour to see Amma
WE WILL TRAVEL TO SEE AMMA IN MILANO AS A GROUP!
Dates: November 13t, 14th & 15th.
Please contact me asap since the acconodation in the hall already is full, I need to know how many we will be so that we can book accomodation with the local staff!
Thank you!
Info:
PS! If you cant make the Milano dates, please consider one of the other programs!
Amma's Europe Tour Program for 2017 is announced:
http://www.amma-europe.org/ammas-tour.html
October 29-31: Barcelona, Spain

November 2-4: M.A. Center (near Frankfurt), Germany

November 6-8: Toulon, France

November 10-11: Winterthur, Switzerland

November 13-15: Milano, Italy

November 17-18: London, United Kingdom

November 20-21: Munich, Germany

November 24-26: Chalons en Champagne, France

November 28-29: Houten, Netherlands
Amma's program dates in Finland have not been confirmed. For updates, please check back here and at www.amritapuri.org.
Amma's programs are free for the public! 🙂😀❤
Come with us to enjoy Ammas loving embrace and blessings!....❤🙂❤
Email me for info: sacredjourneysnow@gmail.com