Golden Sunrise Machu Picchu 4 star ****
This luxurious hotel is located in the heart of Aguas Calientes ( Machu Picchu Pueblo. ) In a quiet part of town, close to the jungle, you will find big, clean, comfortable rooms.
This place offers great service and all comforts you may wish for during your stay. They have a big hall we will use for classes, dining hall, and living room. Nice and big bathrooms. Single, double, twin, or triple rooms. Buffet breakfast. The hotel is pretty new. For those who wants the little extra and are able to pay a bit more, we are in some retreats offering the opportunity to stay in this hotel.
Contact us for availability and info.
Luna Muna Eco Hostel Machu Picchu
Luna Muna Eco Hostel Machu Picchu
Luna Muna is a Hostel located at the foot of Machu Picchu, with the insignia of being Eco-Friendly with a philosophy and ecological values; their commitment is with the quality of our services.
They strive every day to give you the best experience, not only of a Quality Hostel, we want you to have a different, friendly and familiar experience. The perfect complement before and after visiting Machu Picchu.
The name of Our Hostel "Luna Muna", which was originally written in the Quechua language (Learn more about the Quechua language of the Incas); which is interpreted as "Free Spirit", is our Spirit, and represents the freedom of your spirit as a traveller and adventurer; here is your home.
"Luna Muna" means free spirit, for us human beings are in a constant search for joy and therefore being of free spirits.
They share their culture with you, from the first moment you enter our Hostel, you will begin to be immersed in our Inca culture, which is characterized by the care for the environment and the mystique of Inca traditions. Feel connected with Pachamama and the Inca Apus. Their culture is your culture.
They are always looking to give more to your experience in Machu Picchu; we have personnel specialized in hotel management.
The ecological sense is their main mission, the responsible management of the inputs we use will be your best guarantee to preserve our planet; we conserve and revalue our culture, with us you always receive more.
Luna Muna are warmly welcoming our retreat guests and loves it when we host our meditation and yoga classes.
They offer vegan breakfast options, fruits and juices, smiles, and open hearts and minds.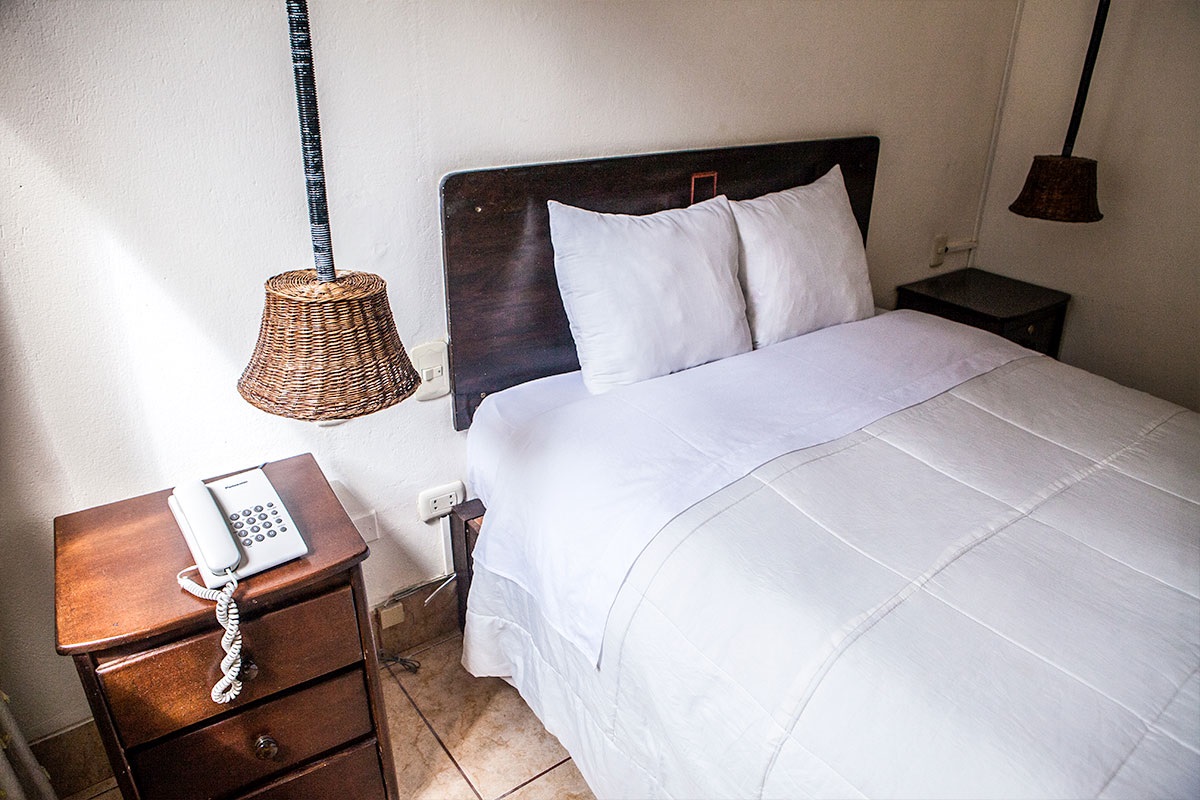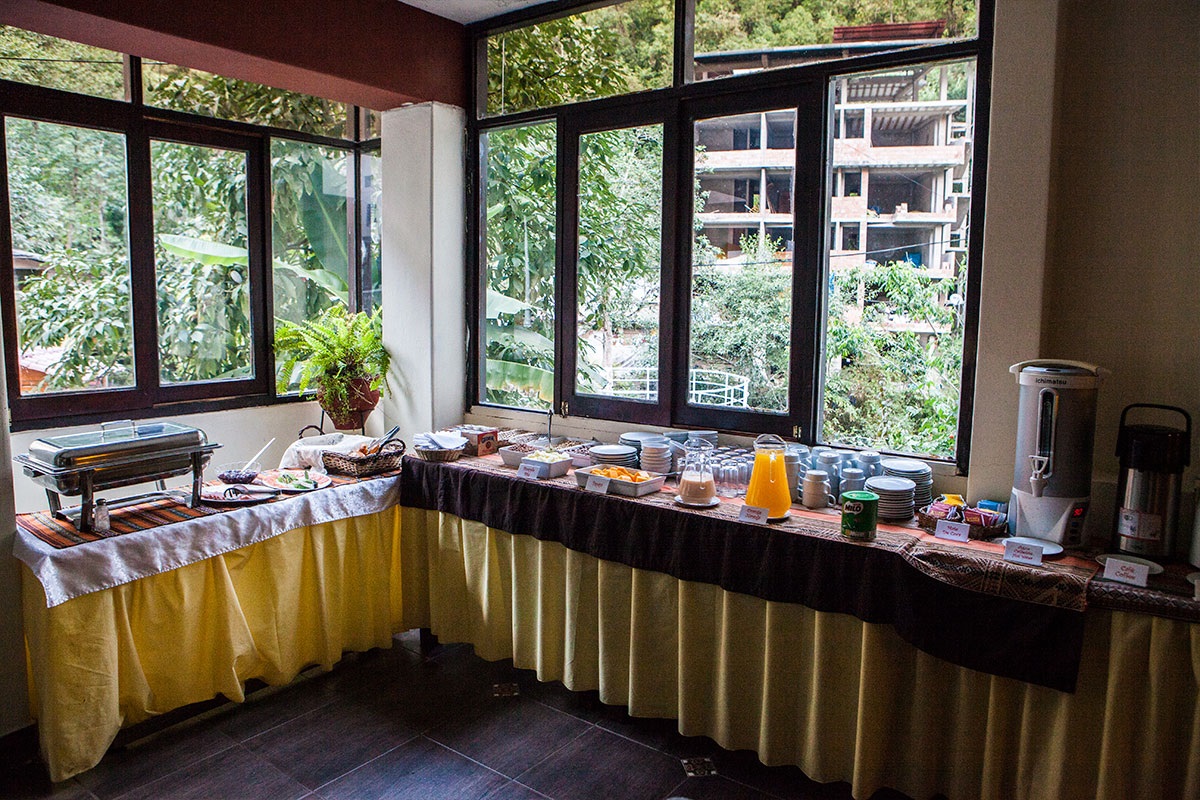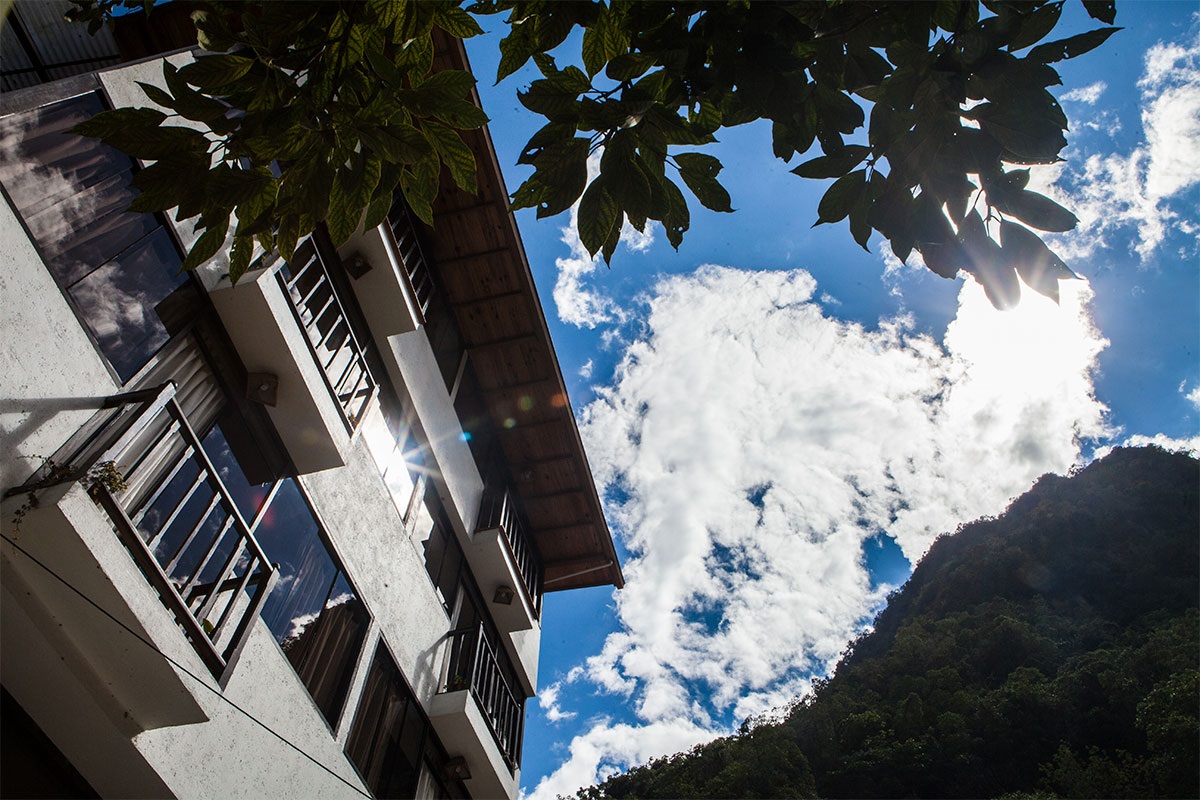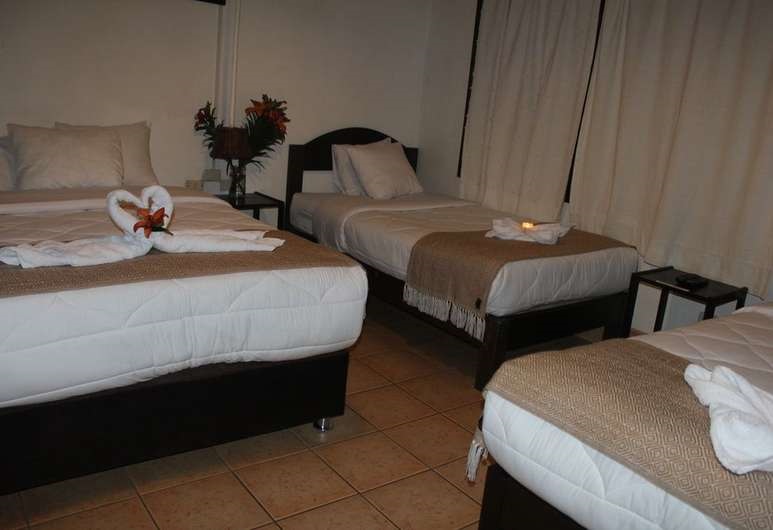 Island Amantani indigenous family
We will be staying with lovely indigenous family of Amnselma and Juancarlos and their 3 adult children, in an indigenous community of Isla Amantani in Lake Titicaca during our Lake Titicaca Retreats!
This family has lived their whole life at the island, knows all the traditions and are a real indigenous family with big hearts and smiles. They are always excited to welcome our groups and welcome you like their own family. as well as a beautiful fire night and more.
We travel by private boat on the lake for our peace, space and freedom!
You will learn how to make REAL PERUVIAN QUINOA SOUP.
We will hike to the Pacha Mama Temple and participate in a sacred despacho ceremony for Mother Earth, have a fire night..!... And more....!
You will enjoy their sweet hospitality and presence! They will stay in your heart!
Puno Terra Hotel 3 Star ***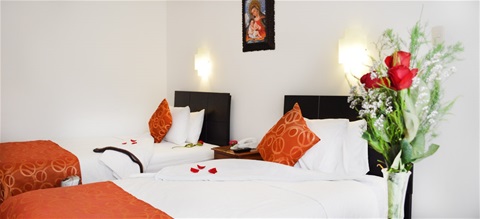 For our magical Lake Titicaca Retreats, we will sometimes stay in Puno Terra Hotel.
The hotel has comfortable beds, hot showers, it's clean and is a quiet place.
The staff is welcoming and nice.
There is a small fairy garden, nice yoga hall, and a nice dining hall, which you will enjoy during the retreats!
Wifi is available.
It is a nice 3 star hotel.
Various sized rooms are available:
- Single Rooms
- Double Rooms
- Twin Rooms
- Triple Rooms
- Quadrople Rooms
The breakfast has various vegetarian and vegan options and will include fresh juices, fresh fruits, herbal teas, granola, vegan yoghurts, bread, avocado and more!
The personnel of the hotel are sweet and caring and always there for our groups!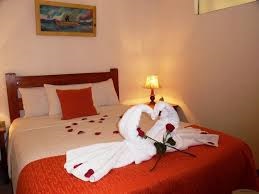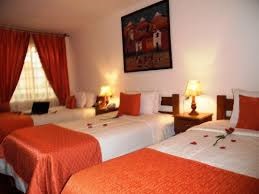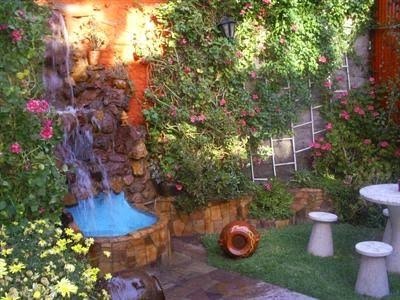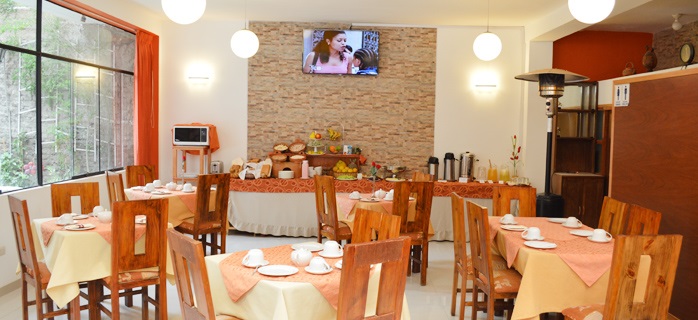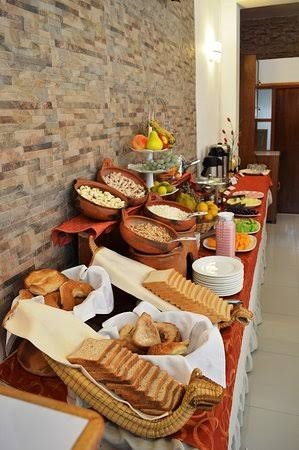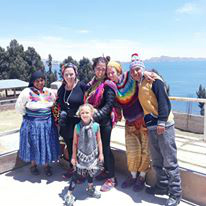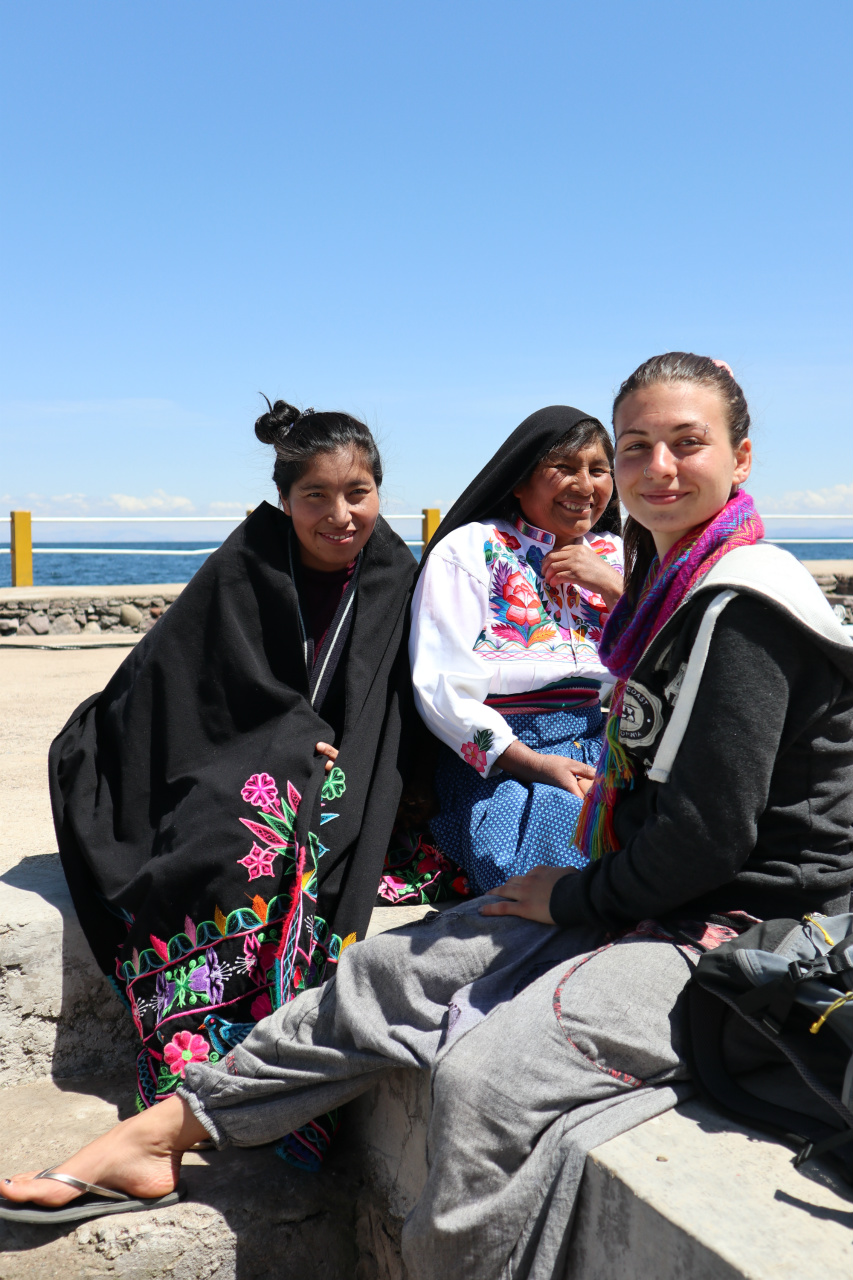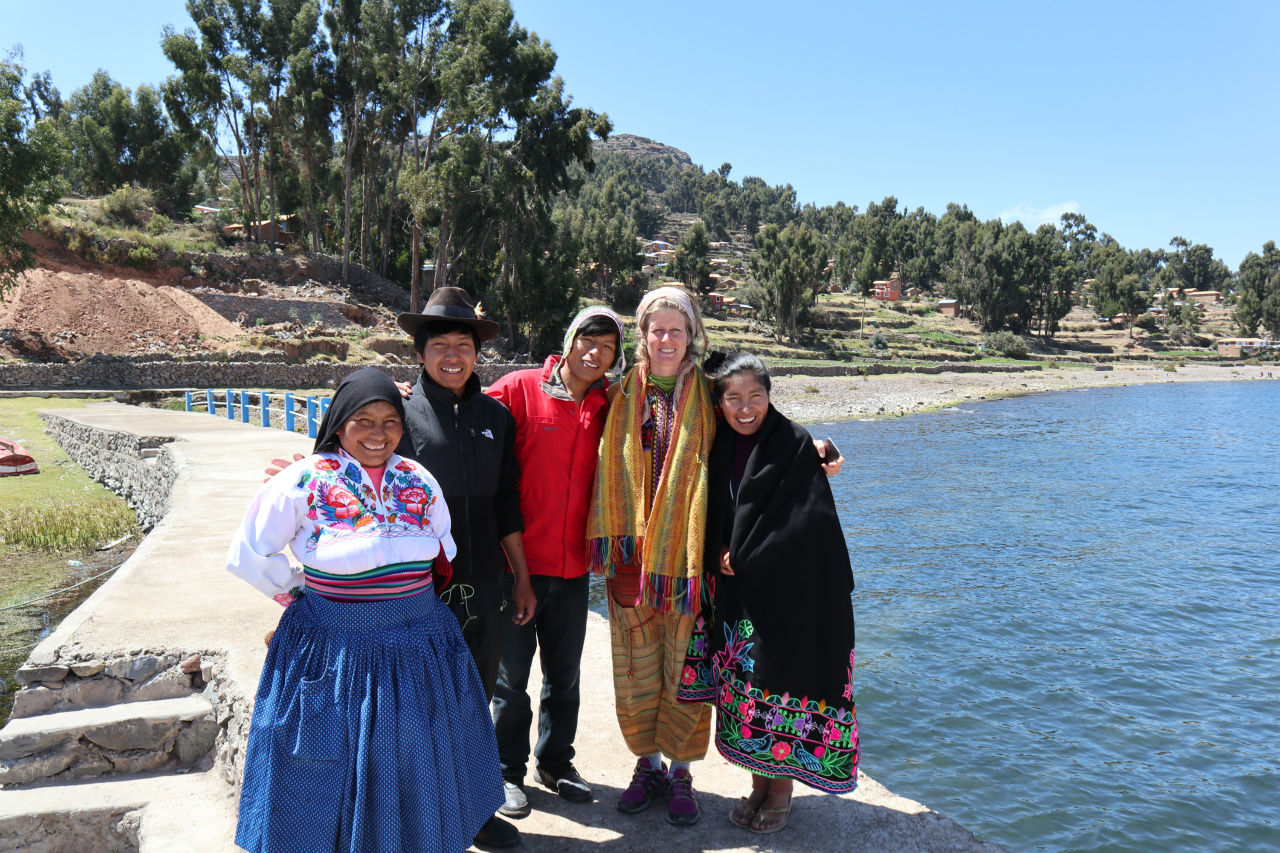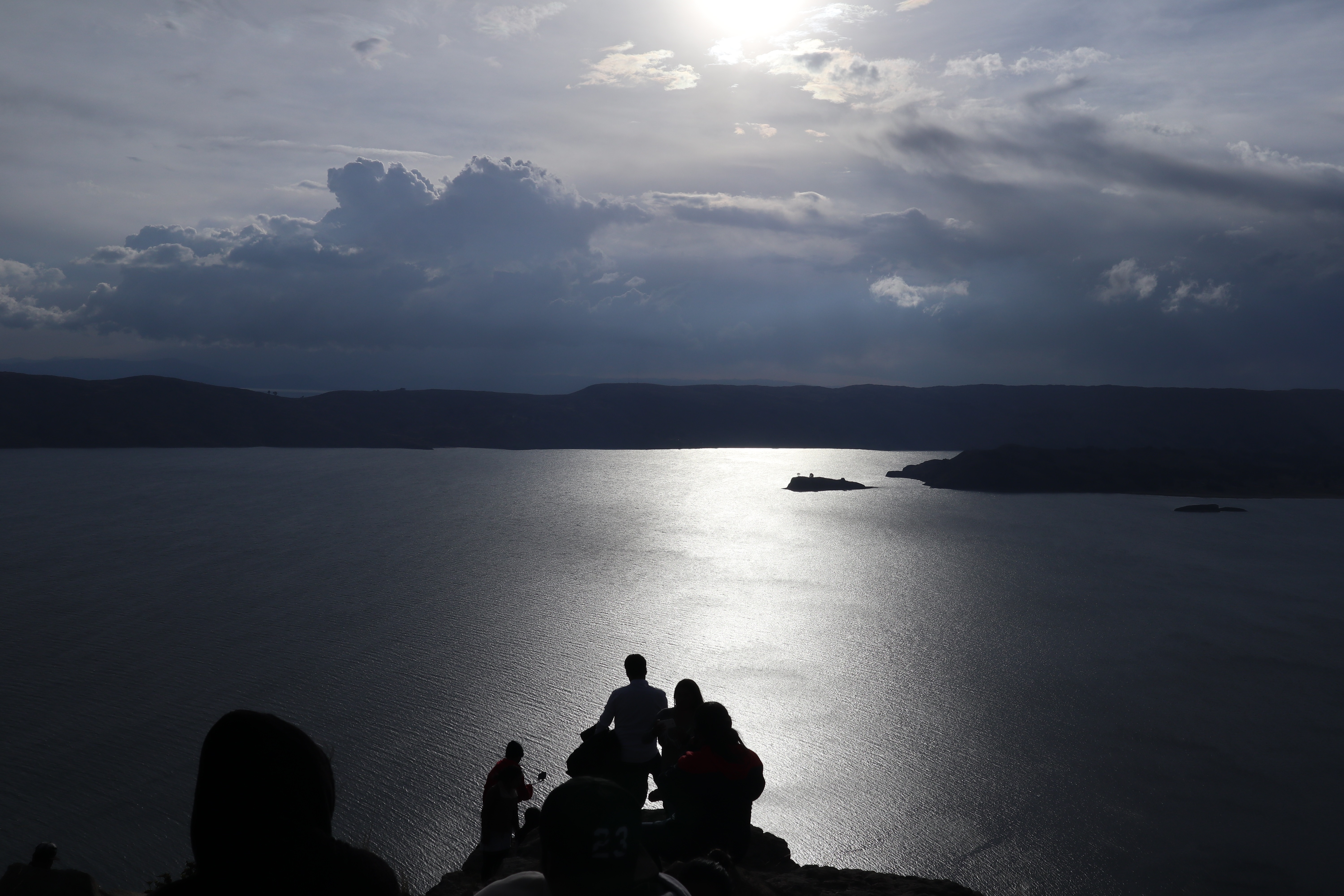 Comments
02.04.2019 16:22
Angel Amita
Meira, warmly welcome in! I emailed you. Most meals are included. They are delicious, plant-based, healthy, locally sourced, yogic meals. l If not included, we are always near a good restaurant.