The Great Shift ~ New Earth ~ Crown ~ Corona Virus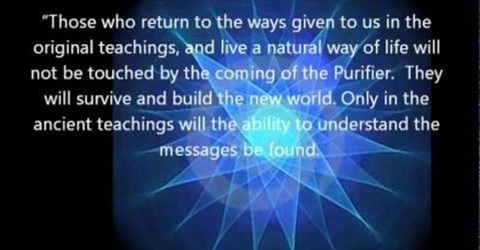 And Many Beloved Children of the Earth Started Shining Their Lights even brighter in each corner of the world!
They shared their heartful prayers, meditations, skills, music, love & more. Standing up for us All and The Earth!
Getting together for our beloved planet. We have been upgraded, prepared and trained for this for while. We knew it would come in this lifetime, but did not know in which way.
We chose to be here for this.
Mother Earth is counting on us, soldiers of Light
🌼
☀️
The soldiers of Mother Earth.
💞
Please stay ready and strong, be a strong pillar for all.
Together we will make it! The Earth is upgrading and Ascending, and so are we! If we choose to. <3
Now is the time to choose love & choose life...
This is the GREAT SHIFT happening right now!
First we need to go through some collective darkness.
We stay grounded in faith and trust, and keep the light in your hearts and souls strong.
A new world is being created and we have the support of thousands of light beings. They are watching and supporting. Just call for support, and they are there!
💖
THANK YOU ALL
🙏
!! TOGETHER WE STAND!!
Day by day, I feel an inner peace and deep healing happening on a big level. It is like the Earth is finally finding peace !

She is resting and organizing imbalances in Her Body. While She is holding her Beloved Children, safely with so much Love.
😇
CHOOSE LOVE AT THIS TIME.
❤️
❤️
❤️
" THOSE WHO RETURN TO THE WAYS GIVEN TO US IN THE ORIGINAL.TEACHINGS, AND LIVE A NATURAL WAY OF LIFE WILL NOT BE TOUCHED BY THE COMING PURIFIER. THEY WILL SURVIVE AND BUILD THE NEW WORLD. ONLY IN THE ANCIENT TEACHINGS WILL THE ABILITY TO UNDERSTAND THE MESSAGES BE FOUND..."
THE HOPI BLUE KACHINA PROPHECY
🙏
💙